CATALOGUE
Outfit your company in co-ordinated office wear and discover how dressing your staff as a team will enhance your company's image and boost morale.
THE BUSINESS CASUAL COLLECTION
Comfort with a Smart Nod
Get a more
casual team look
by mixing our formal key pieces like structured blazers and crisp, cottons shirts with our new chino and softshell styles.
No matter where your business takes you, Imagemakers has got you covered Monday to Friday.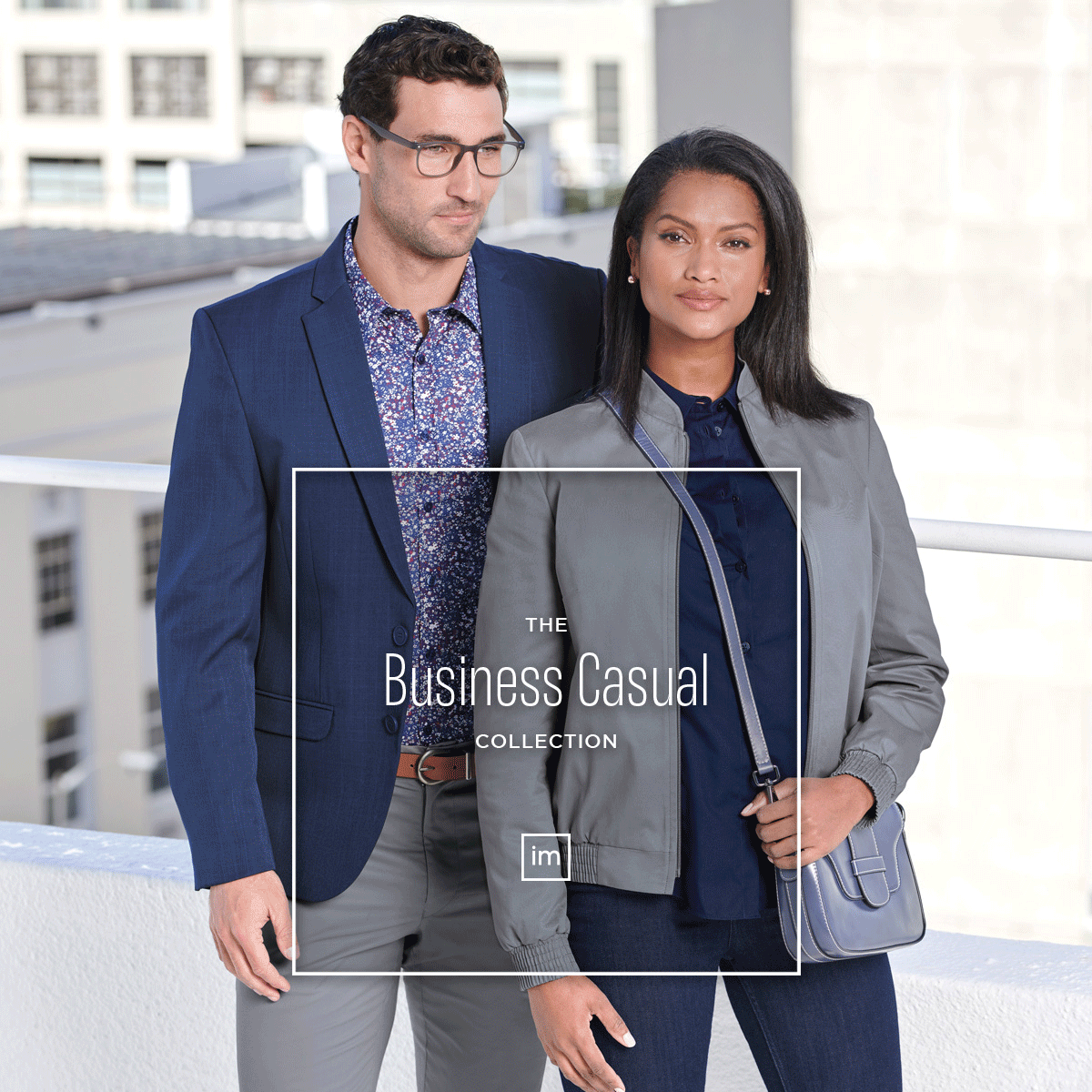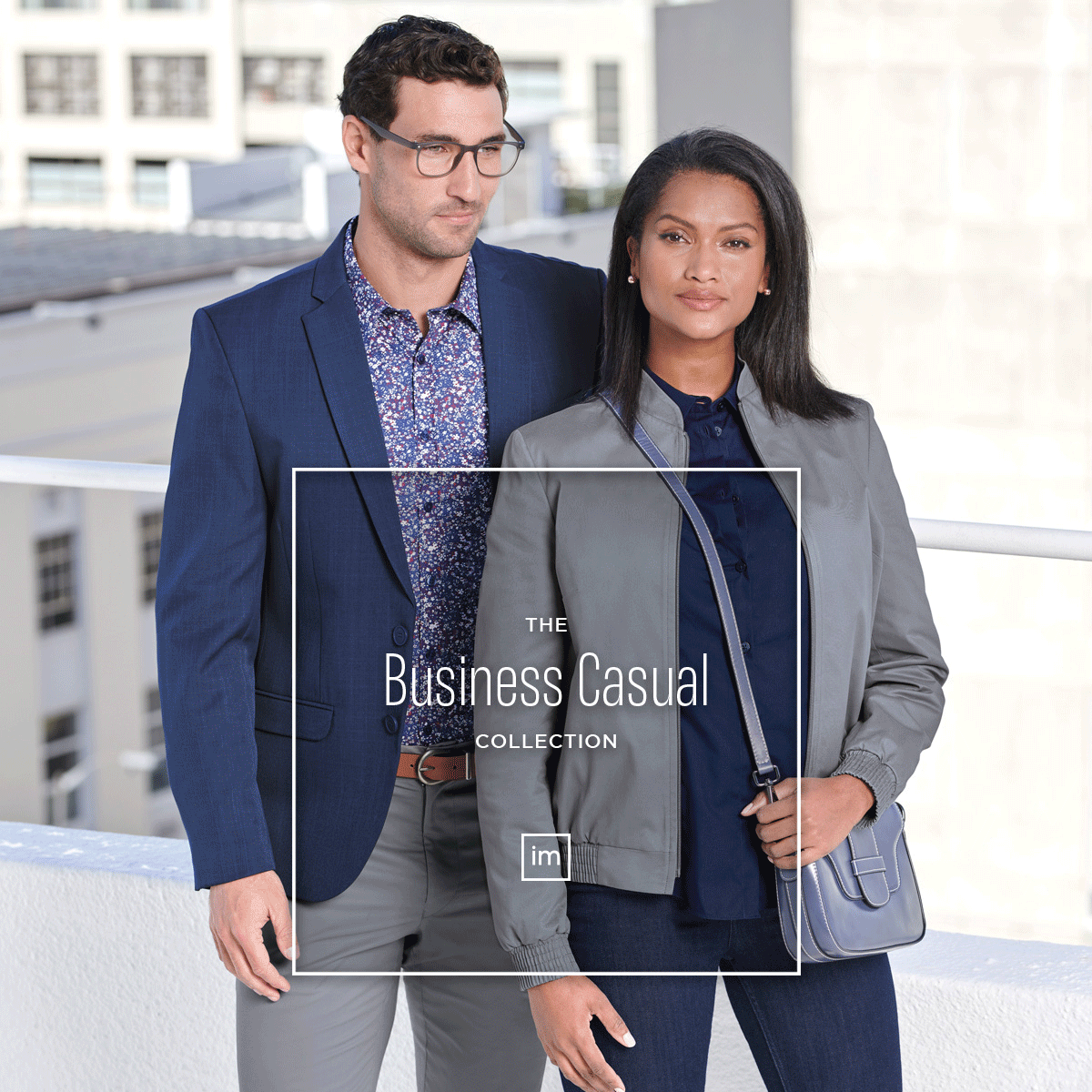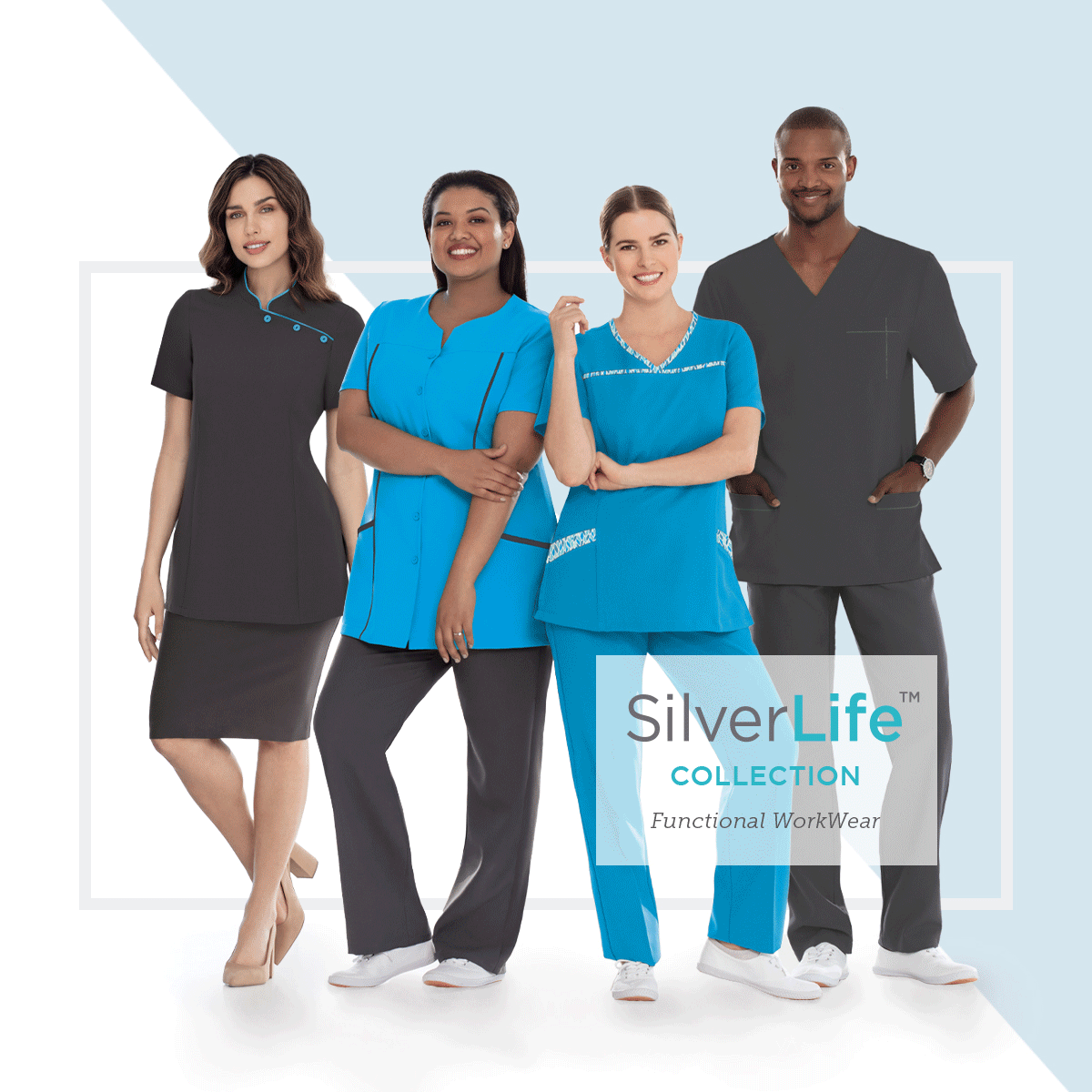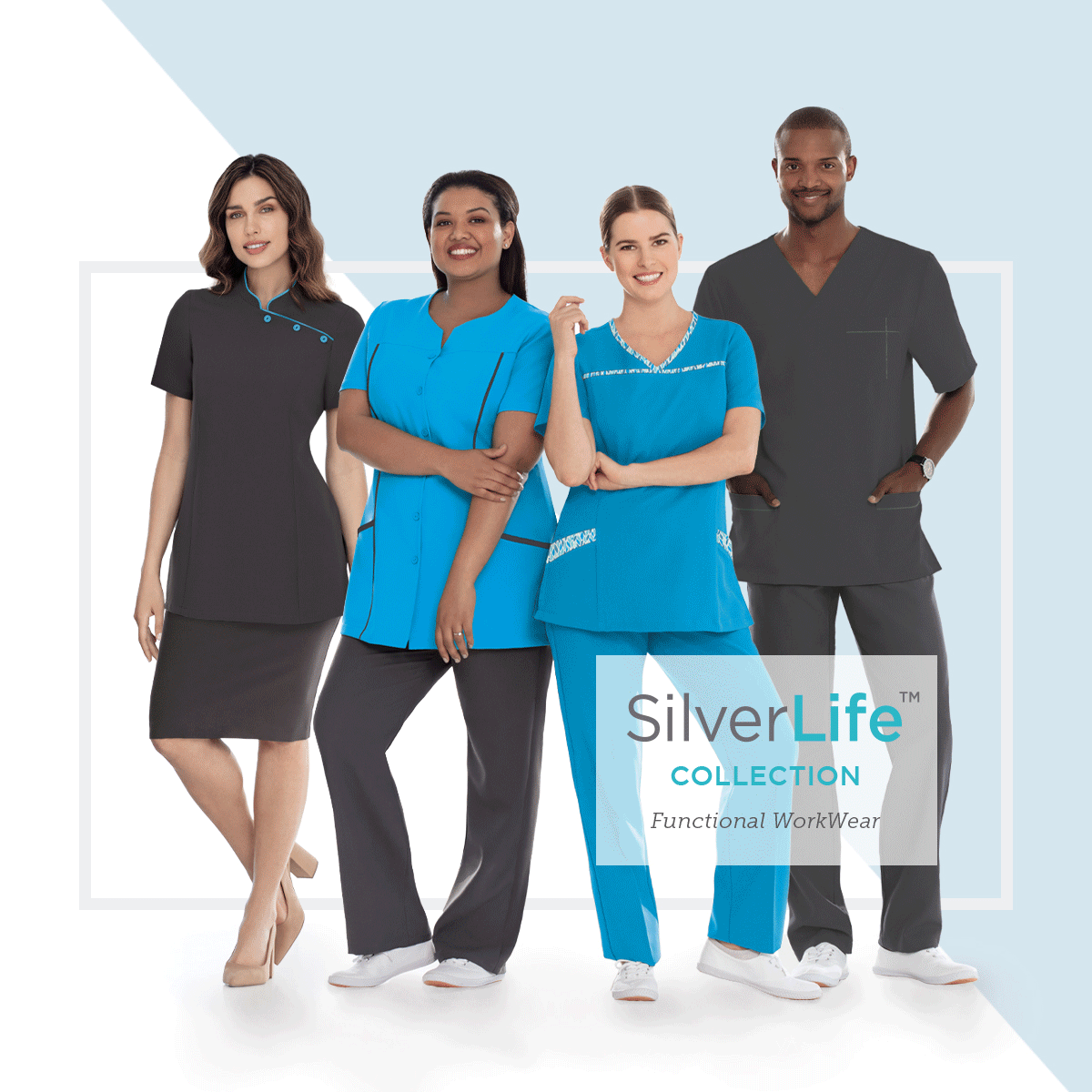 SilverLife™ COLLECTION
Functional WorkWear
MEDICAL • HOSPITALITY • WELLNESS • SALON • CLEANING